ONEBEV USA LTD is an internationally award winning global beverage producer specializing in the manufacturing, distribution, sales and marketing of our premium beverage brands across the spirit, wine, liqueur, beer, cider and ready to drink categories.
Wine
---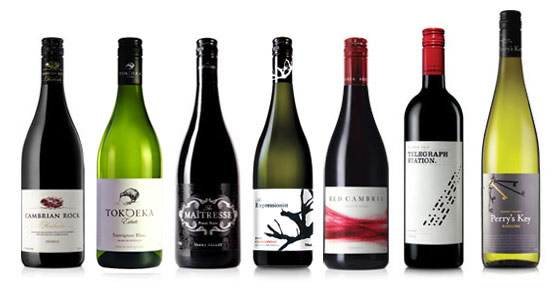 Our portfolio of world class wines capture the essence of some of the best wine regions globally including our beautifully aromatic Sauvignon Blanc from Marlborough, New Zealand.
Craft Beer, Ginger & Cider
---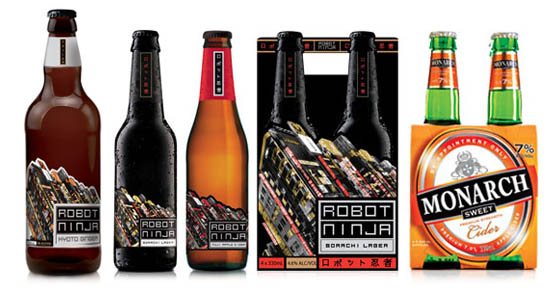 With the release of Robot Ninja Sorachi Lager, the first premium Japanese style craft lager, we are continuing to strive and excel in producing quality made beers and ciders for the international markets.
Spirits
---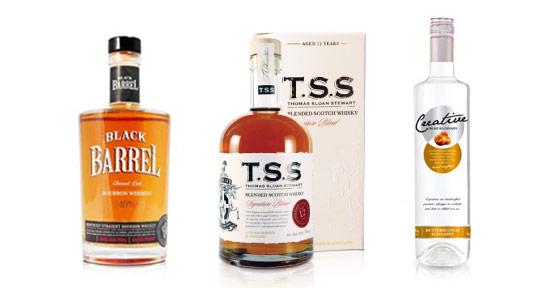 Our premium spirits range continues to diversify with the Black Barrel Kentucky Straight Bourbon Whiskey expanding on our popular Black Barrel ready to drink range. The T.S.S. Scotch Whisky defines our benchmark for the quality of products we strive to produce and distribute.
Liqueurs
---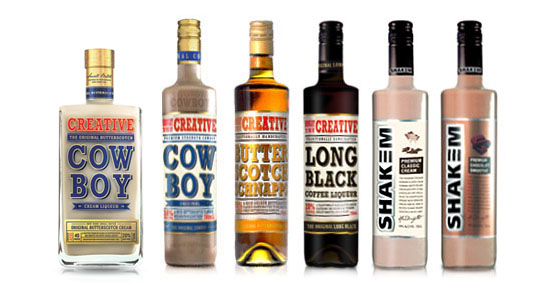 The Creative and Shakem range of liqueurs are two of our most popular liqueur brands and showcase our ability to produce outstanding quality liqueurs.
Shots
---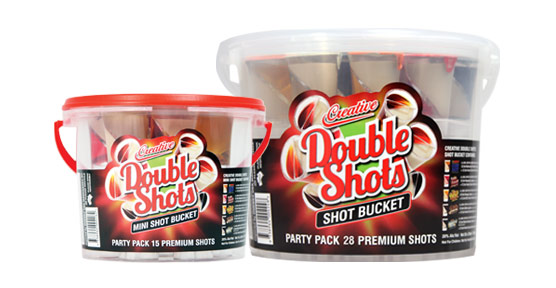 For over 13 years, we have been the leading shots manufacturer in the world. Our shot range includes some of the best party starter flavours ever created - Cowboy, Jam Donut, B52 and many more. Available in a variety of packs and combos, these make the perfect party drink.
Ready To Drink/Serve
---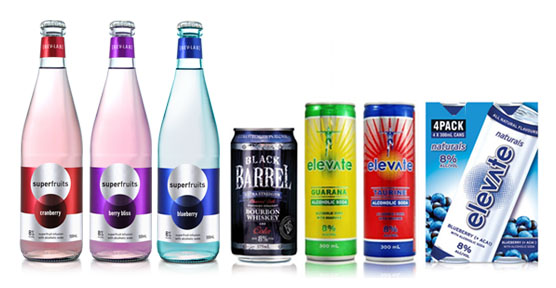 As leaders in innovation in the ready to drink category, ONEBEV USA offers consumers selection across the light and dark spirit categories with brands such as Elevate, Black Barrel and Vodka Sinsations.