Manufacturing
---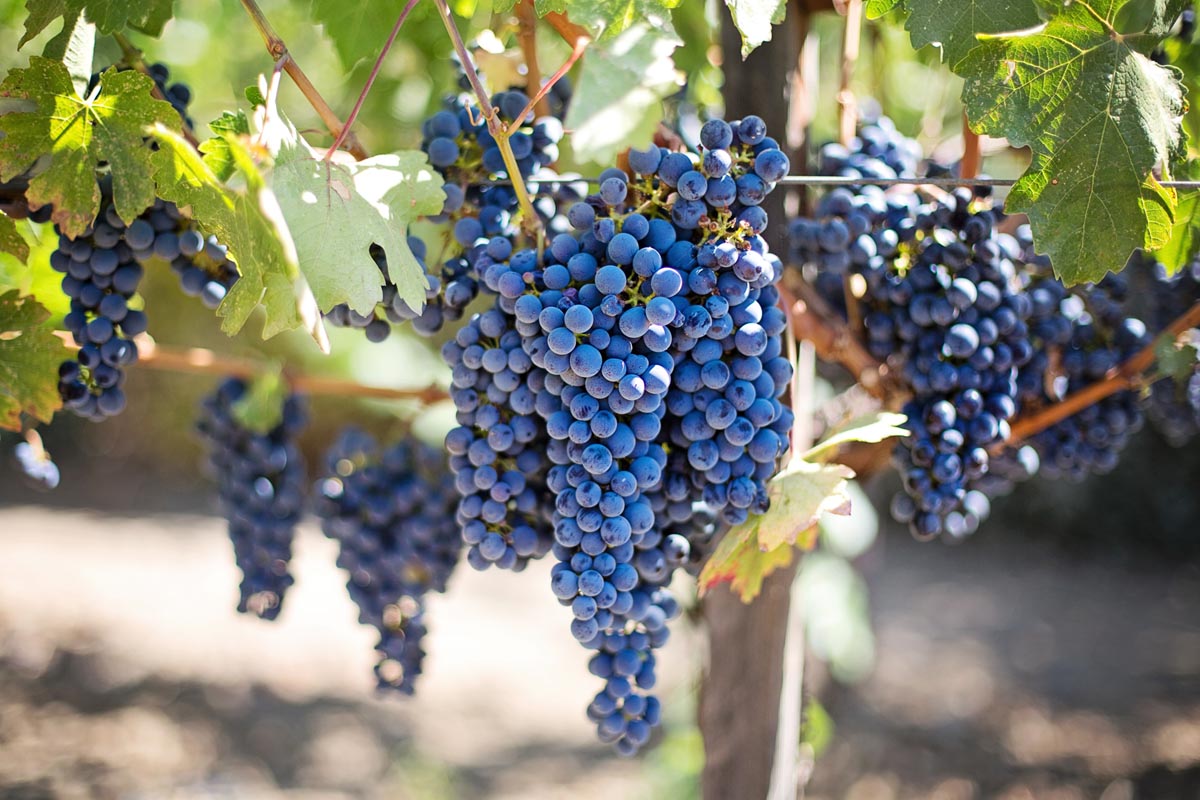 With extensive experience in all facets of manufacturing, Onebev has the capability to build brands from conception to final product. It is this unique infrastructure that enables us to create and manufacture wines, spirits, liqueurs, beer and cider in a variety of packaging formats. We pride ourselves in our ability to conceptualise, manufacture and market products that are superior in innovation within shorter timeframes than our competitors.
 
Sales & Distribution
---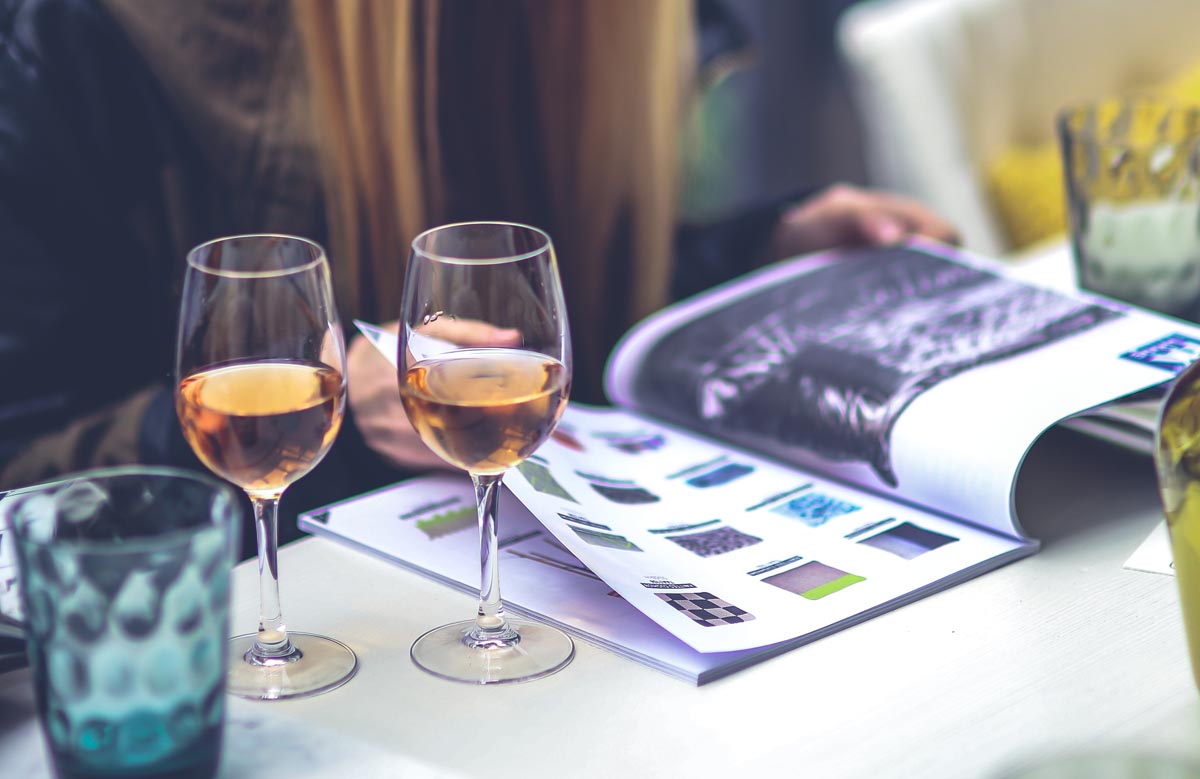 Our global sales team is dynamic and experienced in building strong distribution channels and customer partnerships in all leading major retail and independent liquor outlets. Our diverse portfolio is represented in both the on-premise and off-premise licensed trade. We support our distribution and retail presence by utilising our strong partnerships with major logistics companies to ensure our products are always continually and timely delivered to all our partners across the globe.
Marketing
---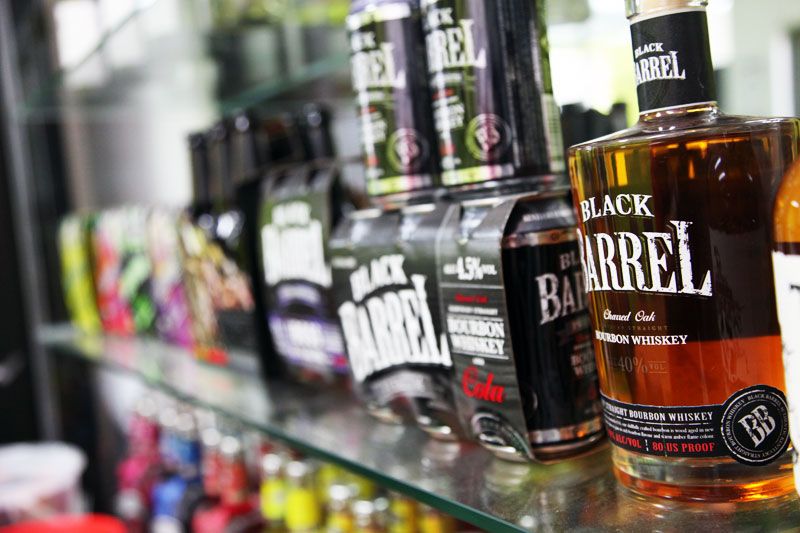 Our Marketing Team is committed to communicating brand values and driving brand growth in a socially responsible manner. We continue to be at the forefront of beverage innovation with our New Product Development team always striving to create and offer our customers exciting new products. Our IT and Graphic Design team is dynamic, creative and very experienced, delivering unique packaging concepts and brand support to our portfolio of brands. With the ever expanding internet and growing influence of social media, our team not only reaches our consumers via traditional channels but also via new and emerging technologies.